Home and Commercial Air Duct Cleaning, Carpet Cleaning, & Janitorial Cleaning Since 2007

Professional Carpet Cleaners for Your Michigan Home or Business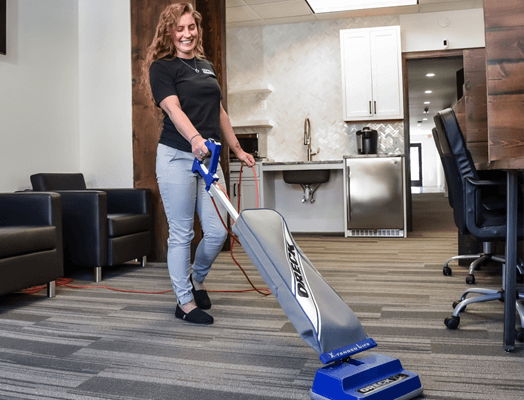 When dirt and grime start to build up in your carpets, it can make your home or business look and even smell bad. Vacuuming alone is not enough, and even store-bought steam cleaners can only get you so far. Luckily, the professionals at Zeppelin Cleaning Services have the tools and knowledge to get your carpets looking like new again. Whether you need a single room cleaned or an entire office building, the team at Zeppelin is here for you. We provide customized carpet cleaning services for a wide variety of clients in St. Clair Shores. Contact us today to get started.
Schedule an Appointment
Expert Air Duct Cleaning for Commercial & Residential Buildings in St. Clair Shores, MI
A buildup of dust and grime in your air ducts can irritate sinuses, make your property dusty, and impact how well your HVAC system functions. To improve your indoor air quality and increase the life of your HVAC system, you should get regular ductwork cleanings at your Michigan property. At Zeppelin Cleaning Services, we have specialized equipment that lets us tackle the buildup in both residential and commercial air ducts. Give us a call today to learn more about our air duct cleaning services.
Schedule an Appointment
Janitorial Services for Your Michigan Business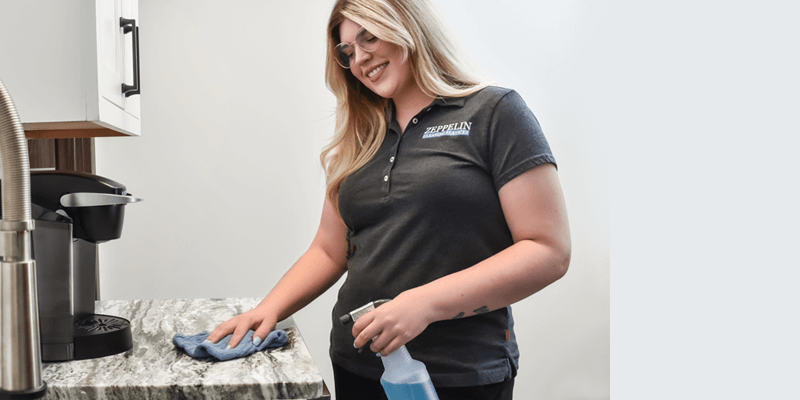 If you want a professional team that can handle all of your business' janitorial services, you've come to the right place. At Zeppelin Cleaning Services, we have experts who can handle the janitorial duties at just about any type of business in St. Clair Shores and surrounding Michigan areas. Since we know that every business is unique, we modify our janitorial services to meet the specific needs of each client. Hand your janitorial duties over to us so that you can focus on all of the other aspects of running your business.
Schedule an Appointment
Call Us for a Free Quote 313-731-6459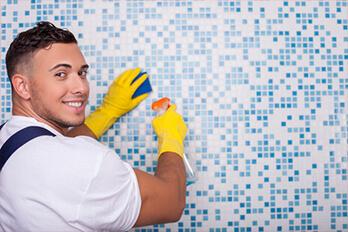 Sanitizing Services
We can sanitize your home or business according to CDC standards.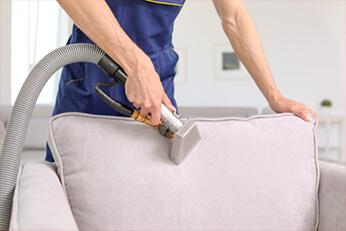 Upholstery Cleaning
Remove germs, eliminate odors, and refresh the look of your upholstery.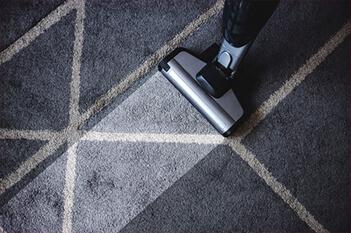 Rug Cleaning
We'll eliminate embedded dirt and grime so your rugs look like new again.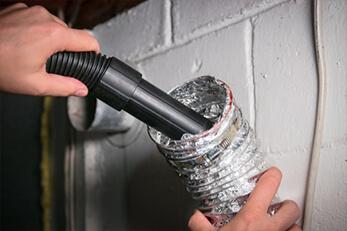 Dryer Vent Cleaning
Help prevent fires in your home with regular dryer vent cleanings.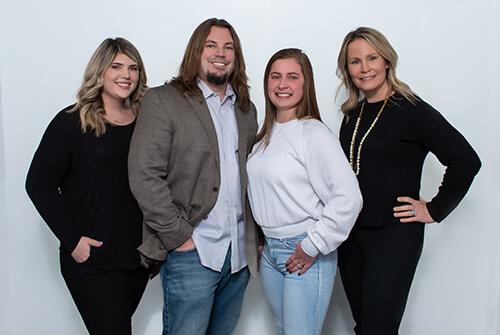 About our team
Zeppelin Cleaning Services was established in 2008, amid a very uncertain economic climate. We knew we had to create a company that focused on value and quality. Over the years, we have developed a system for maintaining commercial buildings, office spaces, carpet, homes and more. This has created valued clientele and organic growth from our reputation and referrals. Today, we are thankful to be recognized as one of the best in the business. Zeppelin Cleaning Services is owned and operated by Chris Cooper. Chris earned a degree in accounting from Michigan State University. Prior to forming Zeppelin, Chris worked in the automotive business. He resides in Grosse Pointe Woods with his wife and three children. We look forward to helping you be proud of the cleanliness of your home or property!