Trusted Home and Commercial Air Duct Cleaning, Carpet Cleaning, & Janitorial Cleaning Company Since 2007

Expert Air Duct Cleaning for Commercial & Residential Buildings in Michigan
Air Duct Cleaning is an important process that helps improve indoor air quality and promote a healthy living environment. Over time, air ducts accumulate dirt, dust, allergens, and other pollutants that can negatively impact the air you and your family or employees breathe. We specialize in removing dirt, debris and contaminants, like mold, from your overall HVAC system, which doesn't just improve air quality, but extends the life of your HVAC system! You'll experience cleaner, fresher air, reduced energy bills and reduced risk of respiratory problems and allergy symptoms.
Learn more about Air Duct Cleaning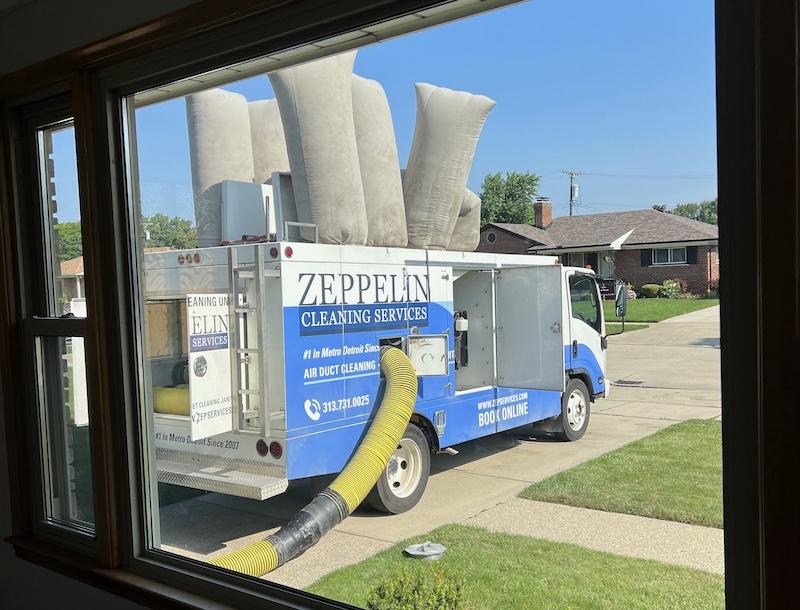 Professional Carpet Cleaners for Your Michigan Home or Business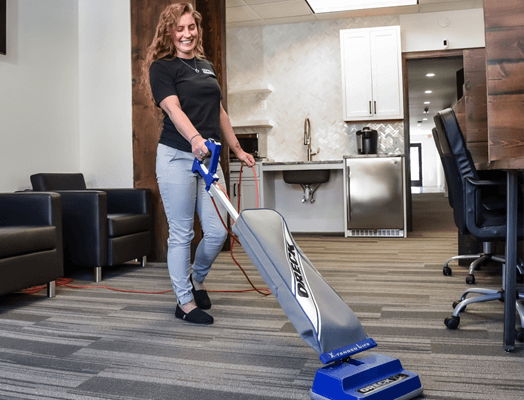 Our professional carpet cleaning services encompass deep cleaning, stain removal, odor elimination, and allergen reduction. Using state-of-the-art equipment and effective techniques, our expert team delivers outstanding results for residential and commercial clients. Our carpet cleaning experts employ advanced methods like hot water extraction, dry cleaning, and steam cleaning to tackle even the toughest stains. We prioritize the removal of dirt, dust mites, pet dander, and allergens, promoting better indoor air quality and reducing the risk of allergies and respiratory problems. Trust our carpet cleaning specialists to revitalize your carpets, enhance their lifespan, and create a cleaner and healthier environment for you and your loved ones.
Learn more about Carpet Cleaning
Janitorial Services for Your Michigan Business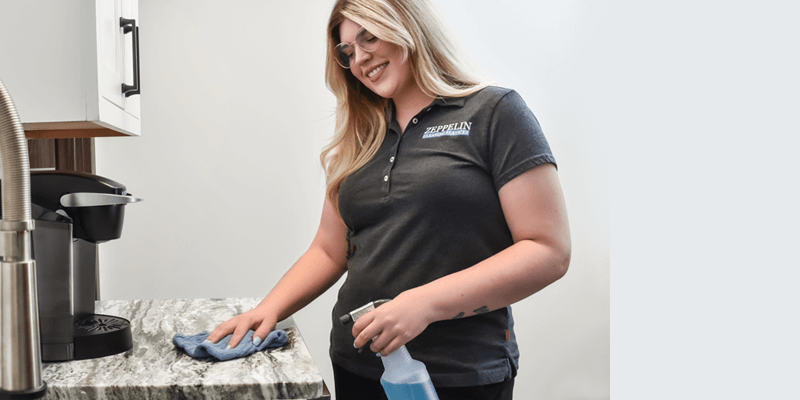 We offer a comprehensive range of professional services to meet all your cleaning needs. We provide daily carpet and floor care to ensure your high-traffic surfaces are consistently clean and well-maintained. We understand the importance of creating a positive first impression, which is why we offer reception area and lobby cleaning services to make sure these areas are inviting and welcoming. Our dedicated team also takes care of kitchen, restroom and workstation cleaning, restocking essential supplies for a hygienic, tidy environment. With our daytime cleaning services, you can benefit from efficient cleaning without disrupting your daily operations. Trust us for all your cleaning needs, and we'll deliver exceptional results that exceed your expectations.
Learn more about our Janitorial Services
Call Us for a Free Quote 313-731-6459
Cities We Serve
Macomb County
Oakland County
Wayne County
Armada Township
Bruce Township
Harrison Charter Township
Lenox Township
Ray Township
Richmond Township
Shelby Charter Township
Washington Charter Township
Addison Township
Auburn Hills
Berkley
Beverly Hills
Bingham Farms
Birmingham
Bloomfield Charter Township
Bloomfield Hills
Brandon Charter Township
Clarkston
Clawson
Commerce Charter Township
Farmington Hills
Farmington
Ferndale
Franklin
Groveland Township
Hazel Park
Highland Charter Township
Holly Township
Holly
Huntington Woods
Independence Charter Township
Keego Harbor
Lake Angelus
Lake Orion
Lathrup Village
Leonard
Lyon Charter Township
Madison Heights
Milford Charter Township
Milford
Novi Township
Novi
Oak Park
Oakland Charter Township
Orchard Lake Village
Orion Charter Township
Ortonville
Oxford Charter Township
Oxford
Pleasant Ridge
Pontiac
Rochester Hills
Rochester
Rose Township
Royal Oak Charter Township
Royal Oak
South Lyon
Southfield Township
Springfield Charter Township
Sylvan Lake
Walled Lake
Waterford Charter Township
West Bloomfield Charter Township
White Lake Charter Township
Wixom
Wolverine Lake
Allen Park
Belleville
Brownstown Charter Township
Canton Charter Township
Dearborn Heights
Dearborn
Detroit
Ecorse
Flat Rock
Garden City
Gibraltar
Grosse Ile Township
Grosse Pointe Farms
Grosse Pointe Park
Grosse Pointe Shores
Grosse Pointe Woods
Hamtramck
Harper Woods
Highland Park
Huron Charter Township
Inkster
Lincoln Park
Livonia
Melvindale
Northville Charter Township
Northville
Plymouth Charter Township
Plymouth
Redford Charter Township
River Rouge
Riverview
Rockwood
Romulus
Southgate
Sumpter Township
Taylor
Trenton
Van Buren Charter Township
Wayne
Westland
Woodhaven
Wyandotte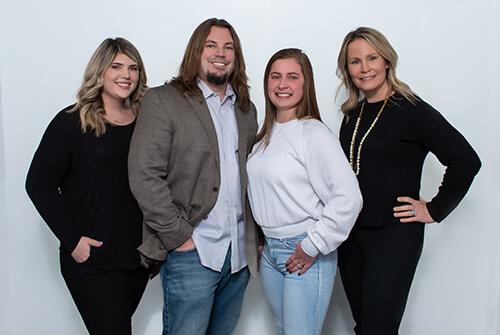 About our team
Zeppelin Cleaning Services was established in 2008, amid a very uncertain economic climate. We knew we had to create a company that focused on value and quality. Over the years, we have developed a system for maintaining commercial buildings, office spaces, carpet, homes and more. This has created valued clientele and organic growth from our reputation and referrals. Today, we are thankful to be recognized as one of the best in the business. Zeppelin Cleaning Services is owned and operated by Chris Cooper. Chris earned a degree in accounting from Michigan State University. Prior to forming Zeppelin, Chris worked in the automotive business. He resides in Grosse Pointe Woods with his wife and three children. We look forward to helping you be proud of the cleanliness of your home or property!