Choosing Reliable Air Duct Cleaning Services in Metro Detroit
When it comes to indoor air quality in Metro Detroit, selecting a trustworthy air duct cleaning service is essential. To avoid scams and ensure quality service, it's crucial to make an informed decision. This article provides key insights for Michigan residents seeking air duct cleaning services, helping them choose reputable providers and enjoy clean and healthy air.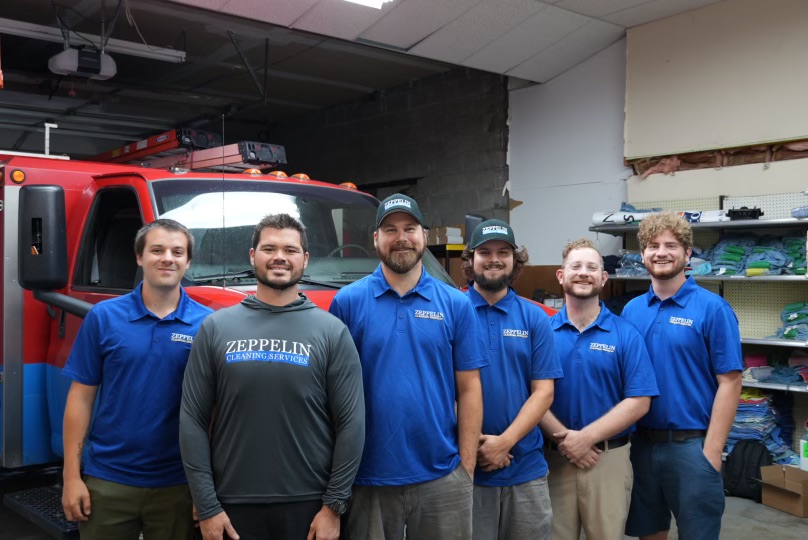 In this post, we will cover the following points:
Checking Google reviews
Verifying the physical location
Exploring social media presence
Confirming transparent pricing
Seeking recommendations and referrals
Checking Google Reviews
Start your search by reviewing Google ratings for air duct cleaning services in Metro Detroit. Look for companies with positive reviews, specifically those operating in the local area. Customer feedback on Google provides valuable insights into the reliability of providers and overall customer satisfaction.
Verifying the Physical Location
Before finalizing your choice, ensure that the air duct cleaning company has a legitimate physical location in Metro Detroit. This verification step is crucial to avoid falling victim to fly-by-night scams. Utilize online directories or mapping services to confirm the address and ensure the company operates locally.
Exploring Social Media Presence
Take the time to check the social media profiles of potential air duct cleaning companies. Reputable service providers often maintain active and engaging accounts on platforms such as Facebook, Instagram, or LinkedIn. A strong social media presence indicates professionalism and a commitment to customer satisfaction.
Confirming Transparent Pricing
When considering air duct cleaning services, it's important to request a detailed breakdown of pricing. A reputable company will provide an upfront and transparent pricing structure that covers all necessary services. Avoid surprises by ensuring that the quote includes any potential additional charges.
Seeking Recommendations and Referrals
Word-of-mouth recommendations and referrals are invaluable when choosing air duct cleaning services in Metro Detroit. Reach out to friends, family, and colleagues in the area for their personal experiences and recommendations. Their insights can guide you towards reliable providers and help you make an informed decision.
In conclusion, choosing a reliable air duct cleaning service in Metro Detroit is crucial for maintaining clean and healthy indoor air quality. By considering Google reviews, verifying the physical location, exploring social media presence, confirming transparent pricing, and seeking recommendations, you can make an informed decision. When you start your search for a professional air duct cleaning service, we would be honored if you considered Zeppelin.