Enhance your Indoor Air Quality and Improve Your Quality of Life
Maintaining clean and fresh indoor air is crucial for a healthy living environment, especially when it comes to air ducts. Dust, allergens, and pollutants can accumulate in your air duct system, compromising indoor air quality. That's why regular cleaning practices, including professional air duct cleaning services, play a vital role. In this blog post, we'll explore the significance of cleaning for improved indoor air quality and provide essential tips for optimizing air duct cleaning services. Discover how these practices can help you breathe cleaner air and enjoy a healthier home environment.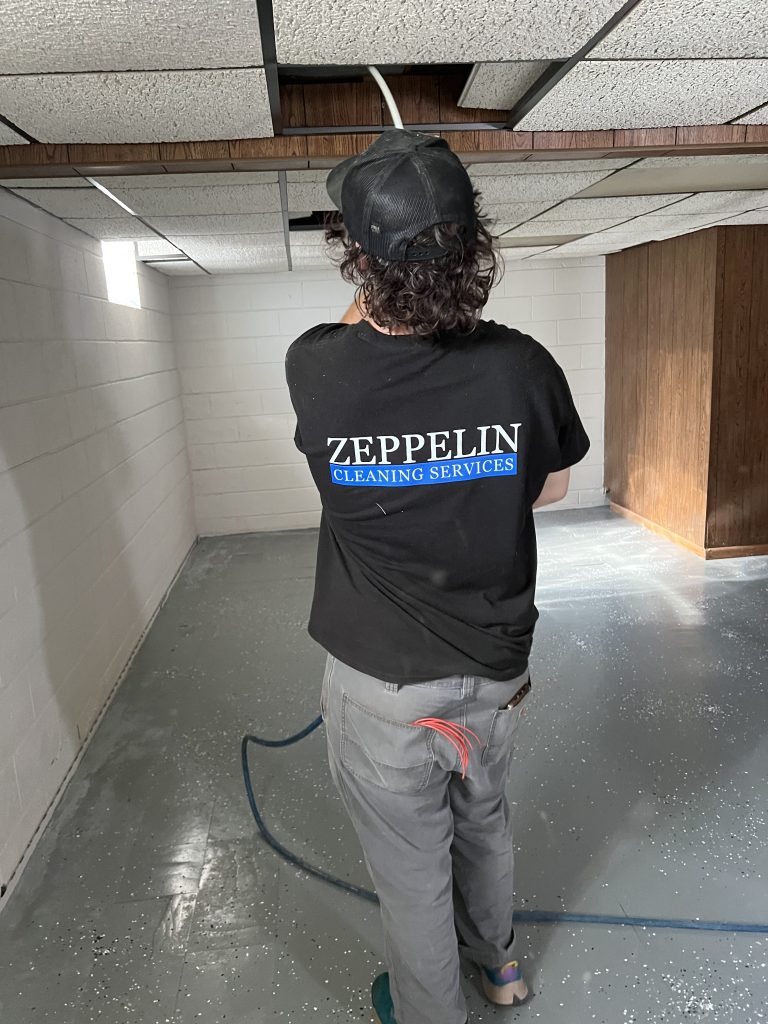 The Power of Cleaning for Air Ducts and Indoor Air Quality:
Cleaning your air ducts is a key step in having clean indoor air. Here's how it contributes to a healthier home environment:
Removal of Dust and Allergens: Over time, dust, pet dander, and allergens accumulate in your air ducts. Professional air duct cleaning services effectively remove these particles, preventing them from circulating in the air you breathe. This reduces the risk of allergies and respiratory issues.
Elimination of Mold and Mildew: Moisture can lead to mold and mildew growth in air ducts, posing a threat to indoor air quality. Professional cleaning eliminates these harmful substances, ensuring clean and fresh airflow throughout your home.
Reduction of Odors and Pollutants: Air ducts can harbor unpleasant odors and pollutants, such as cooking smells, chemicals, or pet odors. Thorough cleaning eliminates these odors and removes pollutants, improving the overall air quality within your home.
Essential Tips for Cleaning Your Ducts:
Hire Professional Air Duct Cleaning Services: To achieve the best results, enlist the expertise of professional air duct cleaning services. They have the specialized equipment and knowledge to thoroughly clean your air ducts, ensuring optimal indoor air quality.
Regular Maintenance: Consider scheduling regular air duct cleaning services to prevent the buildup of contaminants over time. Professionals recommend cleaning your ducts every 3 years, more often if you have pets or have had renovations recently.
Check for Comprehensive Cleaning: When hiring air duct cleaning services, ensure they provide a comprehensive cleaning process that covers all components of your HVAC system, including supply and return ducts, registers and vents. This ensures a thorough cleaning and maximizes the benefits to your indoor air quality.
Social Proof: When considering hiring a duct cleaning service check their Google and Facebook reviews, read them carefully. Ask your friends, family and neighbors for a recommendation.
Maintain Cleanliness in Your Home: Regularly clean and vacuum your home to minimize the accumulation of dust and debris that can find their way into your air ducts. This complements the efforts of professional air duct cleaning services and helps maintain improved indoor air quality.
Elevating indoor air quality starts with proper cleaning practices, including professional air duct cleaning services. By removing dust, allergens, mold, and pollutants from your air ducts, you can breathe cleaner air and enjoy a healthier home environment. Remember to hire trusted professionals, prioritize regular maintenance, and maintain cleanliness in your home. With these essential tips and the assistance of reputable air duct cleaning services, you can optimize your indoor air quality and create a comfortable and refreshing living space for you and your loved ones.