The Hidden Threat: Dryer Vent Fires and How to Prevent Them
Dryer vent cleaning may seem like a routine household task. Many homeowners, however, are unaware of the potential dangers associated with neglected dryer vents. The accumulation of lint and debris within dryer vents poses a significant fire hazard that should not be overlooked. Let's dive into the alarming facts, statistics, and data surrounding dryer vent cleaning fires.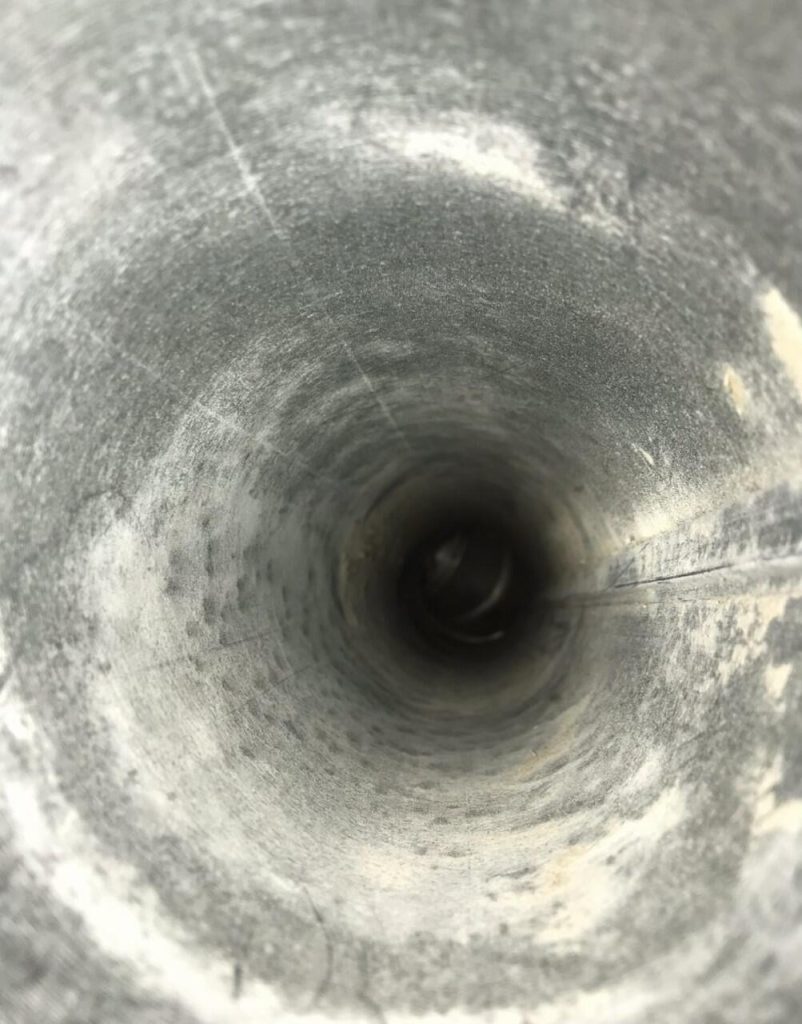 The Alarming Facts About Dryer Vent Fires:
The Leading Cause of Residential Fires: According to the U.S. Fire Administration, dryer vent fires cause an estimated 2,900 residential fires annually. These fires result in injuries, fatalities, and significant property damage.
Lint – A Highly Flammable Culprit: Lint, the fluffy residue generated during drying cycles, accumulates within dryer vents over time. This highly flammable material can ignite when exposed to high temperatures, sparking a fire that quickly spreads through the vent system and potentially engulfs the entire home.
Rapid Fire Spread: Dryer vent fires can spread rapidly due to the combustible materials present, such as lint and dust. The fire can move from the vent system to nearby structures, leading to widespread damage and endangering lives.
Statistics That Highlight the Severity:
Dryer vent fires cause an estimated $35 million in property damage each year in the United States. These fires result in devastating financial losses for homeowners and insurers alike.
The National Fire Protection Association (NFPA) reports that dryer vent fires account for approximately 15,500 structure fires annually. These fires lead to numerous injuries and deaths, making them a serious concern for homeowners.
Preventive Measures: Safeguarding Your Home and Loved Ones:
Regular Cleaning: The most effective way to mitigate the risk of dryer vent fires is through regular cleaning. It is recommended to clean dryer vents at least once a year or more frequently if needed. A professional dryer vent cleaning service can ensure thorough removal of lint and debris, minimizing the risk of ignition.
Proper Ventilation: Ensure that your dryer is properly vented to the outdoors with a clean and unobstructed vent pipe. Minimize any bends or kinks in the vent pipe to facilitate proper airflow and prevent lint buildup.
Fire Safety Precautions: Install a smoke detector near your laundry area and throughout your home. Additionally, have a fire extinguisher readily available and ensure that all family members are aware of its location and how to use it.
By understanding the facts, statistics, and potential risks associated with neglected dryer vents, we can take proactive measures to prevent these devastating incidents. Regular cleaning, proper ventilation, maintenance, and adherence to fire safety precautions are crucial steps in safeguarding our homes, loved ones, and property. Let us prioritize dryer vent maintenance and protect what matters most.