Giving Thanks for Clean Dryer Vents During the Holiday Season
As Thanksgiving approaches, the season of gratitude is upon us. While you count your blessings, have you considered the unsung hero of your home – the dryer vent? Often overlooked, a clean dryer vent not only ensures a smooth laundry routine but also contributes to your family's safety and energy efficiency. This Thanksgiving, make space on your gratitude list for Zeppelin Cleaning Services. Cleaning your dryer vents with Zeppelin might just give you the most reasons to be thankful this year.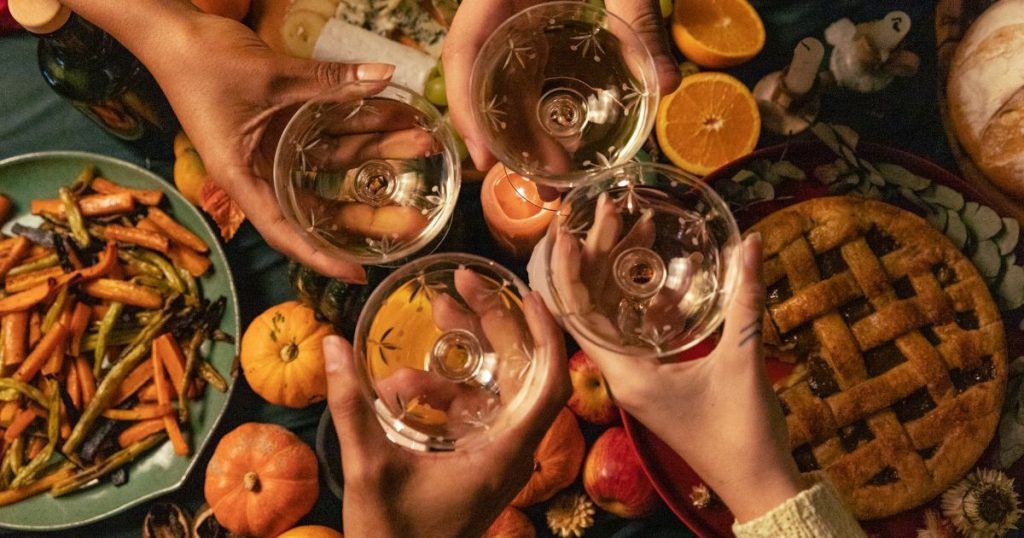 Fire Safety:
Thanksgiving is a time for warmth and cozy gatherings, but a clogged dryer vent can turn this joyous occasion into a potential fire hazard. Lint accumulation in dryer vents is highly flammable, and with the increased use of appliances during the holidays, the risk is heightened. Zeppelin Cleaning Services ensures a thorough cleaning, eliminating lint and reducing the risk of fire hazards, giving you peace of mind as you celebrate with loved ones.
Efficient Thanksgiving Preparations:
With Thanksgiving comes a flurry of activities, from cooking feasts to hosting guests. A clean dryer vent means your appliance operates at peak efficiency. This translates to faster drying times, allowing you to breeze through laundry chores and focus on the festivities. Zeppelin Cleaning Services ensures that your dryer is ready to handle the increased load, giving you more time to enjoy the season.
Energy Savings:
As you prepare your home for Thanksgiving, consider the impact of a clean dryer vent on your energy bills. A clogged vent forces your dryer to work harder, consuming more energy. Zeppelin Cleaning Services' expert technicians ensure that your dryer operates efficiently, leading to energy savings and a more eco-friendly celebration.
Indoor Air Quality:
During the holiday season, indoor air quality becomes paramount. A neglected dryer vent can release lint particles into the air, affecting respiratory health. Zeppelin Cleaning Services not only removes lint but also contributes to cleaner indoor air, creating a healthier environment for your family and guests.
Extend the Lifespan of Your Appliance:
Thanksgiving is a time for gratitude, and taking care of your home appliances is part of that equation. Regular dryer vent cleaning by Zeppelin Cleaning Services not only enhances safety and efficiency but also extends the lifespan of your dryer. This ensures that it serves you well for many more celebrations to come.
This Thanksgiving, make room for gratitude by ensuring the safety, efficiency, and longevity of your home appliances. Zeppelin Cleaning Services' expertise in dryer vent cleaning will help get your home ready for a joyful and stress-free celebration. As you gather with loved ones, give thanks for a home that's not only warm and welcoming but also safe and efficient – all made possible by Zeppelin Cleaning Services. Schedule your dryer vent cleaning and let gratitude fill your home this holiday season.