Holiday Cleaning Services: Preparing Your Home for the Holiday Hosting Season
Published at November 13, 2023
As we approach the holiday season, the anticipation of hosting friends and family often takes center stage. Amidst the hustle and bustle of food prep and surface cleaning, it's crucial not to overlook essential home maintenance tasks. Zeppelin Cleaning Services understands the significance of ensuring a pristine and efficient home, particularly before the holiday hosting season. Addressing your air ducts, carpets, dryer vents and rugs in advance, will absolutely allow for a stress-free and enjoyable hosting experience…from a cleaning perspective. 🙂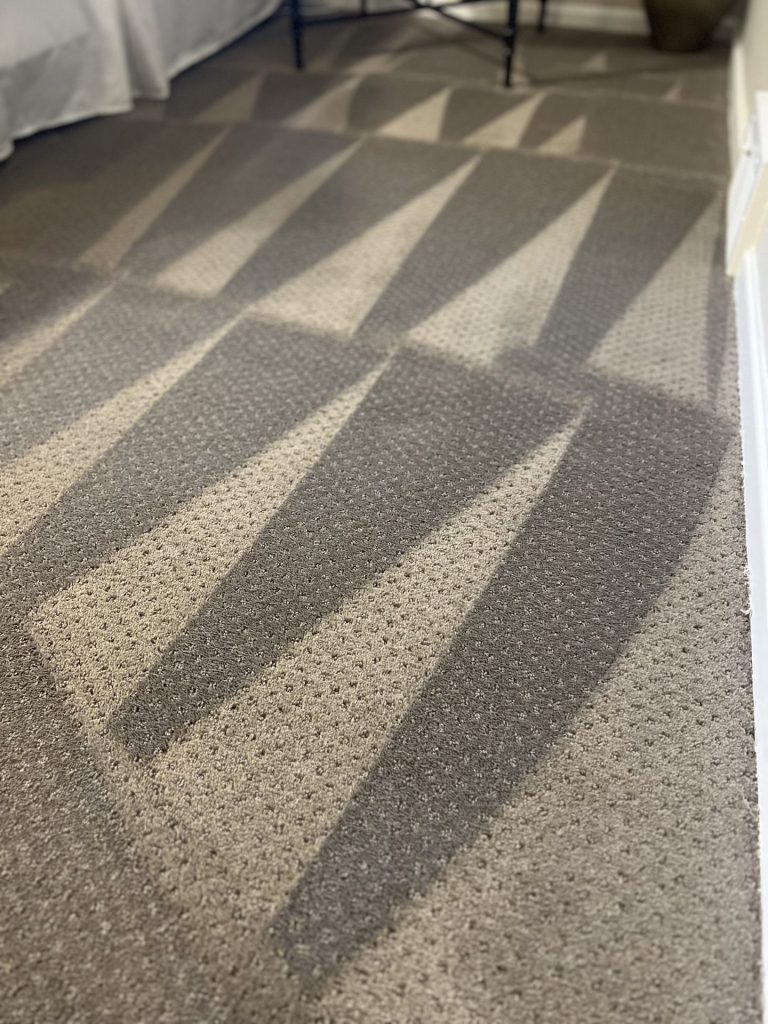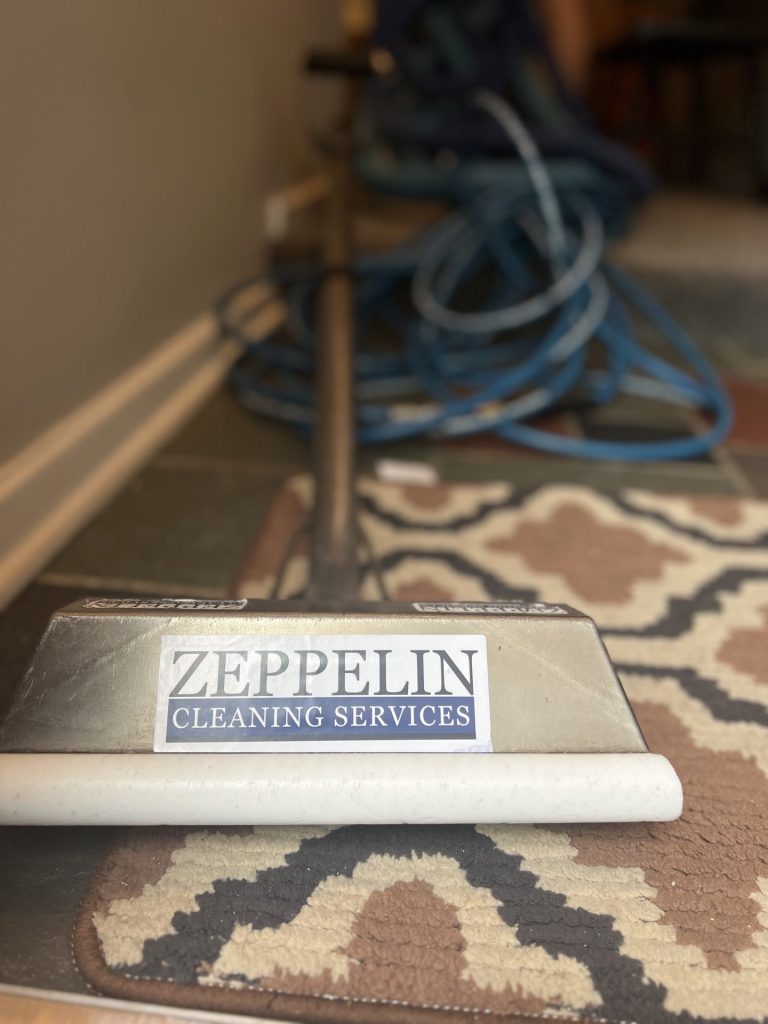 The Hidden Culprits: Accumulated Debris
Preparing for holiday gatherings involves more than just decorations and meal planning. Zeppelin Cleaning Services recognizes the importance of addressing hidden culprits well in advance.
Air Ducts: In preparation for hosting, our meticulous air duct cleaning eliminates contaminants, promoting clean and fresh air circulation throughout your home.
Carpets: Our comprehensive carpet cleaning services go beyond aesthetics, removing embedded dust and allergens, creating a healthier indoor environment for your guests.
Dryer Vents: Before the holiday rush, our skilled technician's clear lint and debris from dryer vents, reducing the risk of fire hazards and ensuring your appliances operate efficiently.
Energy Efficiency and Cost Savings
With holiday festivities in full swing, energy efficiency becomes paramount. Zeppelin Cleaning Services contributes to a seamless hosting experience by enhancing energy efficiency.
Air Ducts: Our professional duct cleaning enhances HVAC efficiency, contributing to reduced energy consumption and long-term cost benefits just in time for the holiday season.
Carpets: Clean carpets improve airflow, reducing strain on your heating and cooling systems, allowing for an energy-efficient environment during your gatherings.
Dryer Vents: Our thorough dryer vent cleaning not only prevents fire hazards but also ensures your dryer operates efficiently, leading to energy savings and reduced utility bills.
Indoor Air Quality:
Creating a welcoming atmosphere for your guests involves more than festive decor. Zeppelin Cleaning Services prioritizes indoor air quality for a healthier living space.
Air Ducts: Our comprehensive cleaning prevents contaminants from circulating during your holiday gatherings, promoting superior indoor air quality.
Carpets: Zeppelin's advanced carpet cleaning techniques eliminate allergens, dust mites, and pollutants, creating cleaner air and contributing to an enjoyable hosting experience.
Dryer Vents: Pre-holiday vent cleaning removes lint particles, enhancing indoor air quality and ensuring a safe and comfortable environment for your guests.
As you gear up for the holiday hosting season, trust Zeppelin Cleaning Services to prepare your home for the festivities. Our expert services in dryer vent cleaning, carpet cleaning, and air duct cleaning ensure that your living space is not only holiday-ready but also efficient, cost-effective, and conducive to the well-being of your guests. Book your cleaning service online today and experience the Zeppelin difference – where holiday preparations meet excellence!