How Can a Janitorial Company Save You Money on Your Cleaning Needs?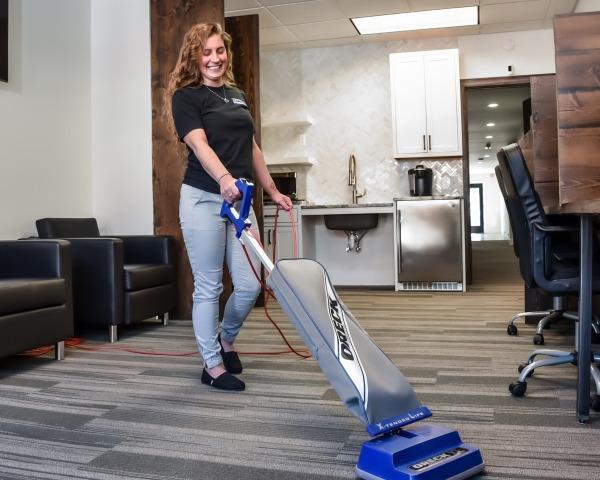 Commercial cleaning companies can help businesses save money in a number of ways. They can save you time, money, and more. Here are a few benefits to hiring a janitorial company to clean your business:
Outsourcing Cleaning can Save on Labor Costs
Hiring and training in-house cleaners can be expensive, especially when you factor in the cost of benefits, vacation time, and sick leave. Outsourcing the cleaning to a professional company can save you money by allowing you to pay only for the services you need.
Professional Cleaning can Improve the Lifespan of Equipment and Facilities
Proper cleaning and maintenance can extend the lifespan of equipment and facilities. This can save businesses money by reducing the need for repairs or replacements.
Commercial Cleaning Companies May Have Bulk Purchasing Power
Professional cleaning companies often have access to discounted prices on cleaning supplies and equipment due to their bulk purchasing power. This can save businesses money on supplies and equipment.
A Clean and Well-Maintained Business can Improve Customer Satisfaction
A clean and well-maintained business can create a positive impression with customers and improve customer satisfaction. This can lead to increased business and revenue.If these facts have convinced you to invest in a janitorial cleaning service to clean your business, then contact Zeppelin Cleaning Services today. We serve cities all around St. Claire Shores in Michigan, and we're always looking to take on new clients.