How To Choose a Commercial Cleaning Company for Your School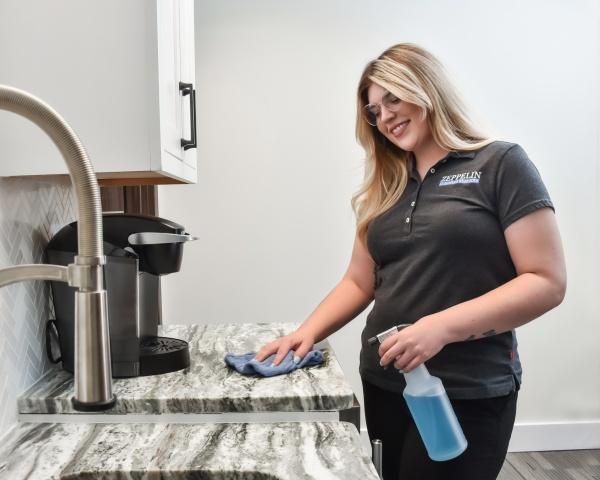 Are you looking for a commercial cleaning company to take care of your school's needs? Making sure you make the right choice is important because it can impact the health and cleanliness of your school environment. Follow these steps to help you find the best commercial cleaning business in your area:
Determine Your Cleaning Needs
Before you start looking for a cleaning company, take inventory of your cleaning needs. This will help you narrow down your search to companies that specialize in the services you require. For example, do you need daily cleaning, or is weekly cleaning sufficient? Do you need carpet cleaning or floor waxing? By determining your cleaning needs, you can be sure that you can find a company that meets those needs.
Research the Company
Look for a company that has a good reputation and a track record of providing quality cleaning services. Check online reviews, ask for references, and talk to other schools or businesses that have used the company to get an idea of the level of service they can expect.
Consider the Company's Policies
Make sure the company has clear policies in place for things like employee background checks, training, and safety protocols. This is especially important if the cleaning company will have employees working in your school after hours.
Get Estimates
Don't make a decision based on price alone, but it's important to get estimates from a few different companies to get an idea of the market rate. Make sure the estimates include all of the services you require so you can accurately compare prices.
Sign a Contract
Once you've chosen a company, make sure you sign a contract that clearly outlines the services they will provide, the frequency of cleaning, and the price. This will help ensure that you and the cleaning company are on the same page and can avoid misunderstandings down the road.
These tips can help you find a commercial cleaning company that will help keep your school clean and healthy for your students and staff. If you're ready to choose a great company to clean your Michigan school, contact Zeppelin Cleaning Services today.