Roaring Success: Elevate Your Lion's Parties with Zeppelin's Top-Tier Carpet Cleaning Services
The excitement of Detroit Lion's victories at Ford Field doesn't have to stay confined to the stadium. Extend the celebration into your home by hosting unforgettable victory parties…because the Lion's are having one helluva' season already! As you prepare for these gatherings, don't overlook the importance of clean carpets. Zeppelin Cleaning Services, now boasting 2 cutting-edge carpet cleaning trucks, is your go-to solution for ensuring spotless carpets with superior cleanliness.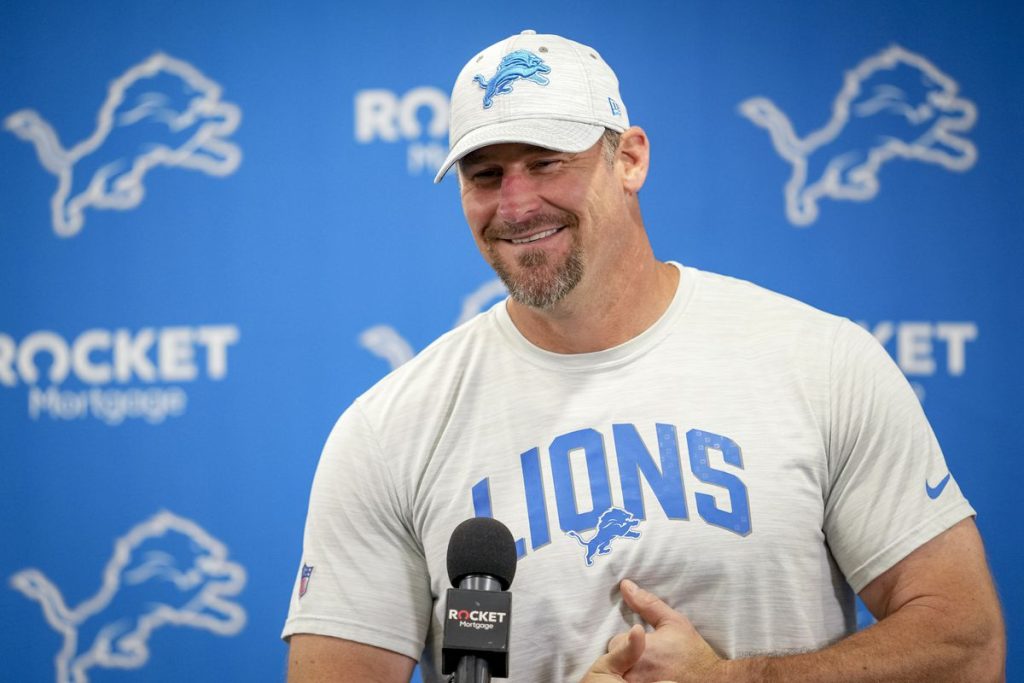 The recent successes of the Detroit Lions at Ford Field have fans eager to celebrate. Whether you are hosting for the game, or wanting to hold a victory party, bringing friends and family into your home is the ideal way to share these moments. However, a successful gathering requires more than just team spirit – it requires a clean and inviting space.
As you gear up to host more parties, the condition of your carpets becomes crucial. Carpets serve as the foundation of your home, and cleanliness sets the tone for a welcoming atmosphere. This is where Zeppelin Cleaning Services, specializing in top-tier carpet cleaning, comes into play.
Zeppelin Cleaning Services has just upped its game with a new state-of-the-art carpet cleaning truck, ensuring your carpets are party-ready and primed for another Lion's win. Here's how:
Advanced Technology for Superior Cleaning:
Zeppelin's new carpet cleaning truck employs cutting-edge technology for a deeper and more thorough clean, we genuinely know that we can offer you the best carpet cleaning out there, because of our advanced carpet cleaning technology and trustworthy technicians.
Increased Bandwidth:
With the enhanced capabilities of the new truck, Zeppelin Cleaning Services can accommodate more appointments than ever before – think flexible schedules that offer you the most convenient carpet cleaning in the area. Zeppelin's commitment to excellence guarantees that your carpets not only look clean but are also free from allergens and contaminants.
Dan Campbell combined with clean carpets set the stage for a winning atmosphere in your home. Whether you're gathering to watch the game or celebrating post-game triumphs, a well-maintained home enhances the overall experience.
As the Detroit Lions continue to secure victories all over the country, extend the celebration into your home confidently. Zeppelin Cleaning Services stands ready to ensure your carpets are in peak condition for hosting memorable gatherings. Schedule your carpet cleaning with Zeppelin today and experience the winning combination of a clean home and Lions' triumphs. Roar with pride, both for your team and your spotless carpets!